Welcome!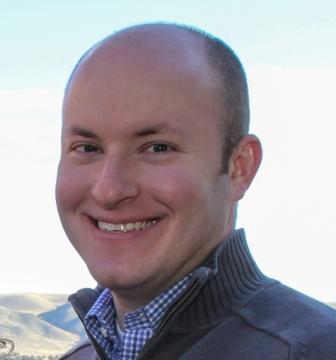 Hi! I'm Chris, I run cities and counties (city management) by day and dabble in web development by night. And raise three kids.
This is my personal website, where I talk a little about government, a little about web design, and whatever else I find interesting. If you would like to contact me, I'm available here.
My short form writing is available on my
Micro.blog
.